The Premiere Sunshine Coast Turf Supplier for Native Turf
If you want an outstanding lawn then the turf company to call is I Love Turf. As the leading Sunshine Coast turf supplier for native turf, and one of the largest turf growers in Queensland, we know turf. We don't just simply supply turf to our customers, we offer a complete end to end turf and lawn care service for our clients because we want to see everyone get the most out of their lawn, all year round.
I Love Turf is supported by a team of turf industry experts with many decades' experience in the Turf and Horticulture industries. Our range of turf varieties include Zoysia Nara Native Turf, Soft Leaf Buffalo Turf, Wintergreen Turf and several Blue Couch Turf varieties. Our turf is grown at our Sunshine Coast turf farm and is available to order 7 days a week. Our turf and landscaping services are available to residential, commercial and civil construction clients on the Sunshine Coast, Brisbane, Gold Coast, Toowoomba, Darling Downs, Cooloola, Fraser Coast, and throughout Queensland.
Contact I Love Turf to talk about your project today.
Turf Varieties
I Love Turf has a broad range of turf varieties available, each of which has their own unique qualities that may make them a better choice than others depending on a variety of factors. Therefore, before you buy turf, there are several things that you need to take into consideration.
For example, do you need a grass that's drought tolerant or one that can handle frost, will the turf be laid in an area with high or low traffic, is it for a temperate, subtropical or tropical climate, or is there a certain grass colour or texture that you would like? Would you like native turf? Our company has some of the leading lawn consultation experts from the Australian turf industry on hand to provide you with the right advice and help you select the perfect turf variety.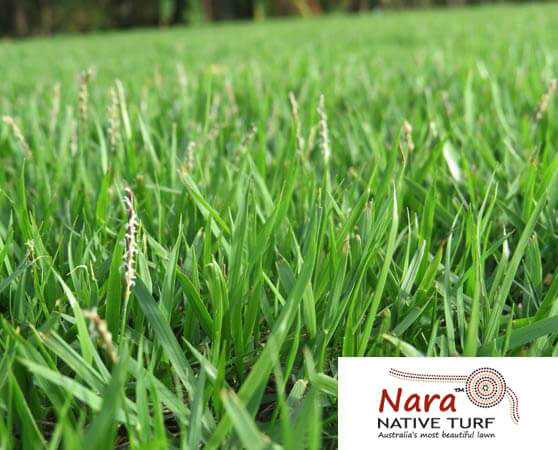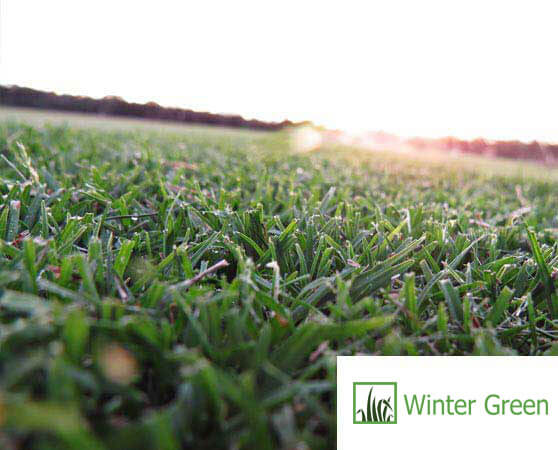 Need More Than Turf?
More than just a turf supplier, I Love Turf also offers a comprehensive range of Landscaping services including Custom landscape design, Themed gardens, Outdoor living areas, Water features, Rock walls, Pathways and stairs, Garden sculptures, Garden murals and more. We can supply quality landscaping supplies such as an array of plants, mulches and stones, as well as premium soils too.
From small residential landscaping projects to large scale civil construction landscaping projects, I Love Turf can provide landscaping to clients throughout Sunshine Coast, Brisbane and other areas across Queensland and Australia.